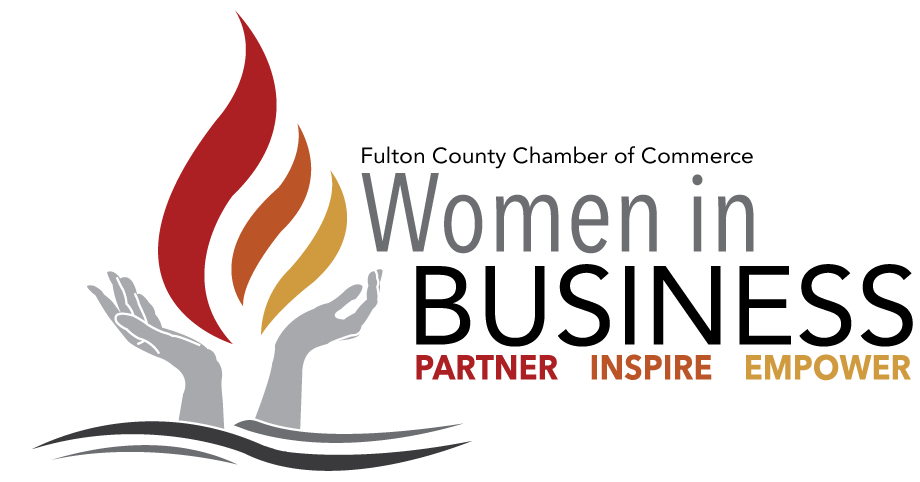 The Women in Business is a collective group of female leaders who come from many walks of life in the community.  We believe in using our unique roles and relationships.  We believe you have to Partner with one another to get close enough to Inspire someone which will Empower them to be the best they can be.  In today's world of competition and tearing each other down we feel that providing a place of inspiration, growth and connection for female leaders is absolutely essential to building a strong community.  Our program is built on the foundation of PARTNER, INSPIRE AND EMPOWER.
Fulton County Chamber of Commerce through its WIB (Women in Business) series regularly host guest speakers who our ladies wouldn't have normally had the opportunity to hear or meet with including former Indiana Lieutenant Governor Sue Ellspermann and the former Mayor of LaPorte, Blair Milo.  These events are a way to network with female leaders not only in our neighborhoods but also from around the entire state of Indiana and grow in professional leadership skills.
If you are interested in joining this group, please contact the Chamber at assistant@fultoncountychamber.com or 574-224-2666 and make sure to check back here for updated information.
Join the Women in Business and let your torch shine.